Customized Hearing solutions for you
Learn about each style to discover which type of hearing aid is right for you.
Common hearing instrument wearing styles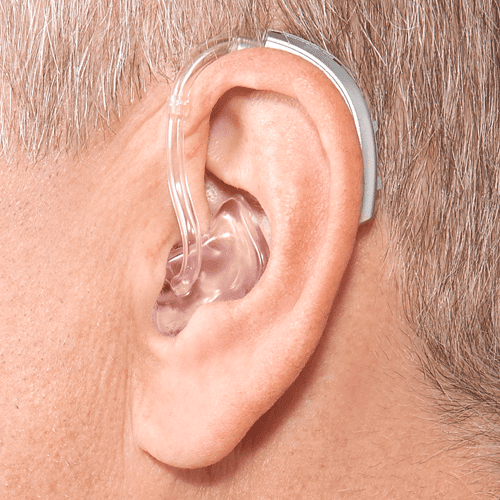 Behind the Ear (BTE)
The world's most common style. Available in regular, mini or power.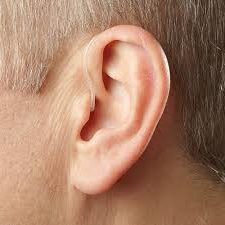 Receiver in Canal (RIC)
Small, discreet and quick to fit. Perfect for any first time wearers.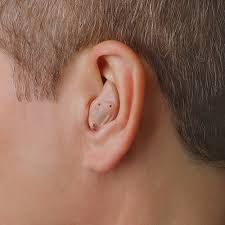 In the Ear (ITE)
Custom earmold that fits within the outer portion of the ear.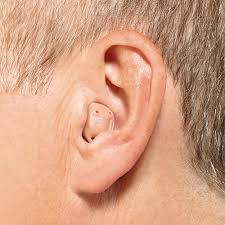 In the Canal (ITC)
Custom earmold fits in the ear canal. Smaller portion shows in outer ear.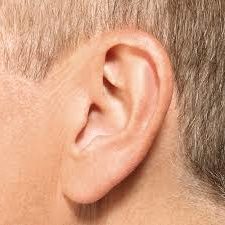 Invisible in Canal (IIC)
Rest in the second bend of the ear canal, where virtually no one can see them.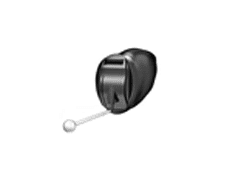 Mild-to-moderate hearing loss

Mild-to-severe hearing loss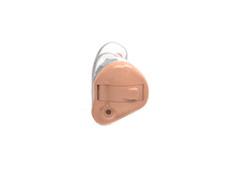 M RIC
Micro Receiver In Canal

Mild-to-severe hearing loss

Moderate-to-severe hearing loss

Mild-to-profound hearing loss

Severe-to-Profound hearing loss
Coastal Alabama Hearing is a leader in audiological care specializing in hearing loss, hearing aid fittings, cochlear evaluations & mapping as well as tinnitus solutions. We have two locations to serve you in Fairhope and Foley.
Are you ready to take the next step? Contact us for an appointment!
Book an appointment Today