Caring For The Hearing
Needs Of Our Community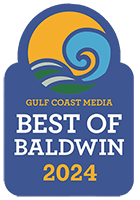 Vote for Coastal Alabama Hearing in Gulf Coast Media's Best of Baldwin 2024.
Vote daily October 25 – November 22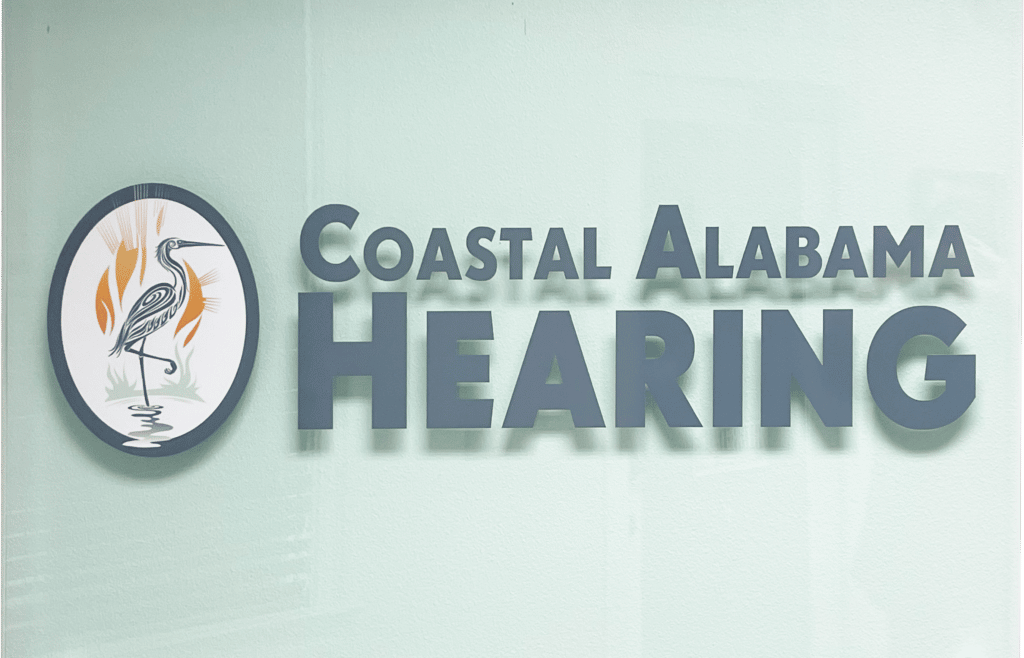 Our commitment is to provide a superior experience in achieving better hearing.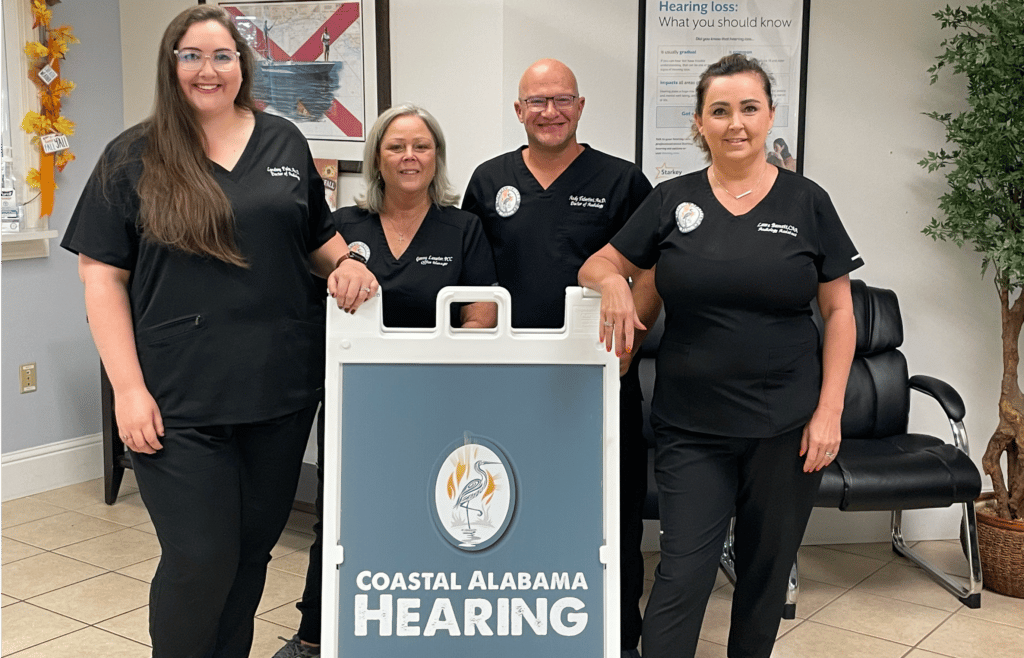 The staff at Coastal Alabama Hearing Centers are certified and trained at understanding your hearing.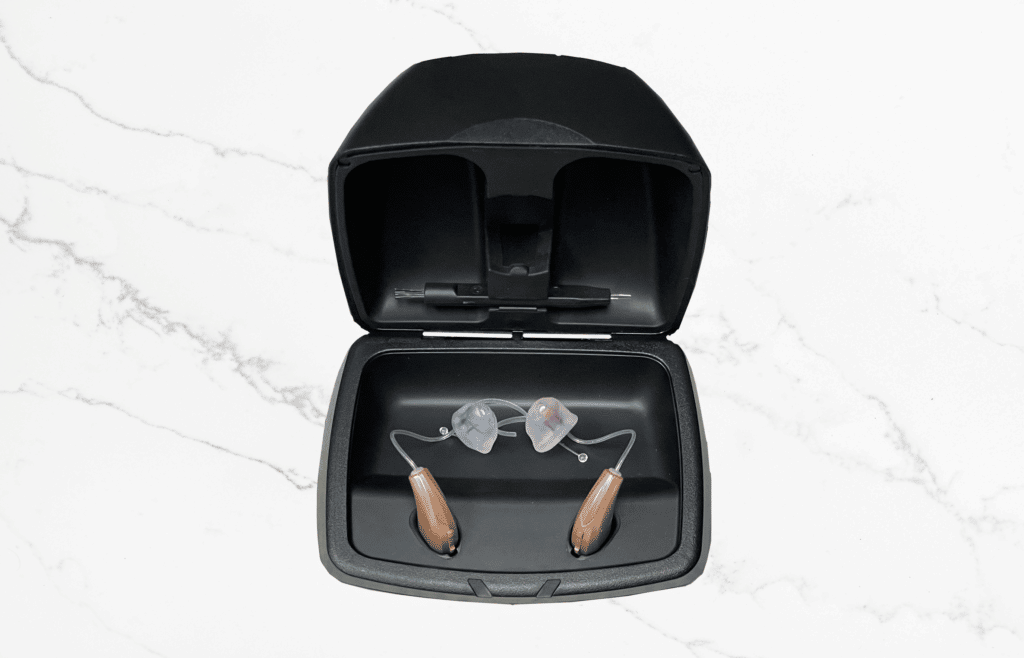 Explore today's newest hearing technologies.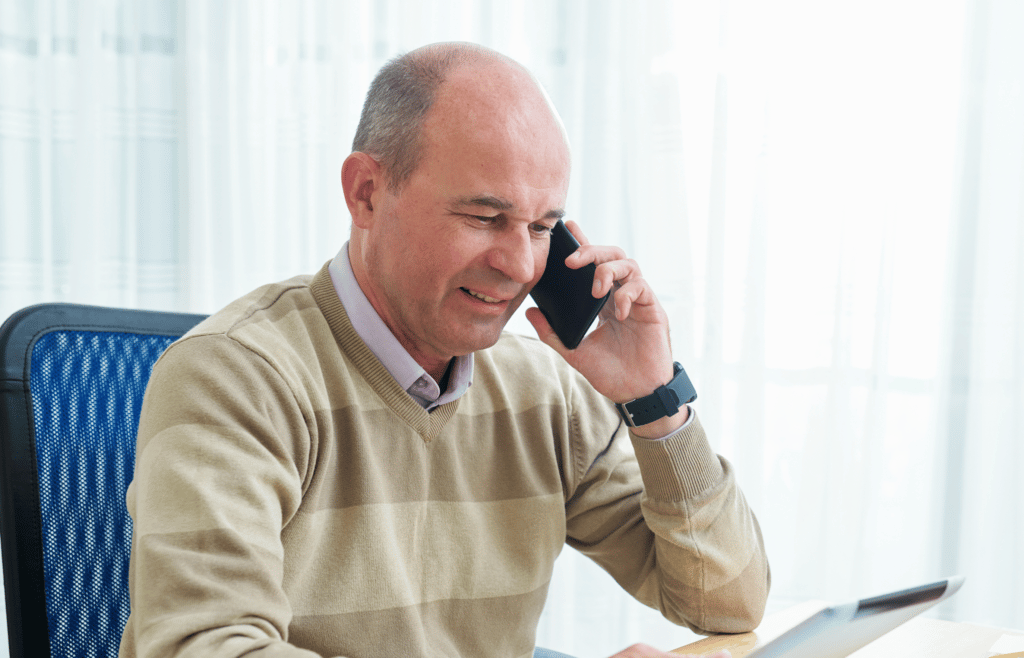 Call today to schedule your FREE hearing consultation.